The simple solution to your adverting and marketing needs on and off line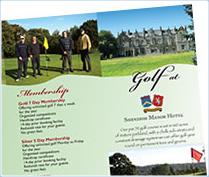 We are here to help make your advertising and marketing easier
and to make your company more successful.

We specialise in fitting your objectives to your budget the most cost effective and relevant way.
First meeting Free... so you have everything to gain and nothing to lose.